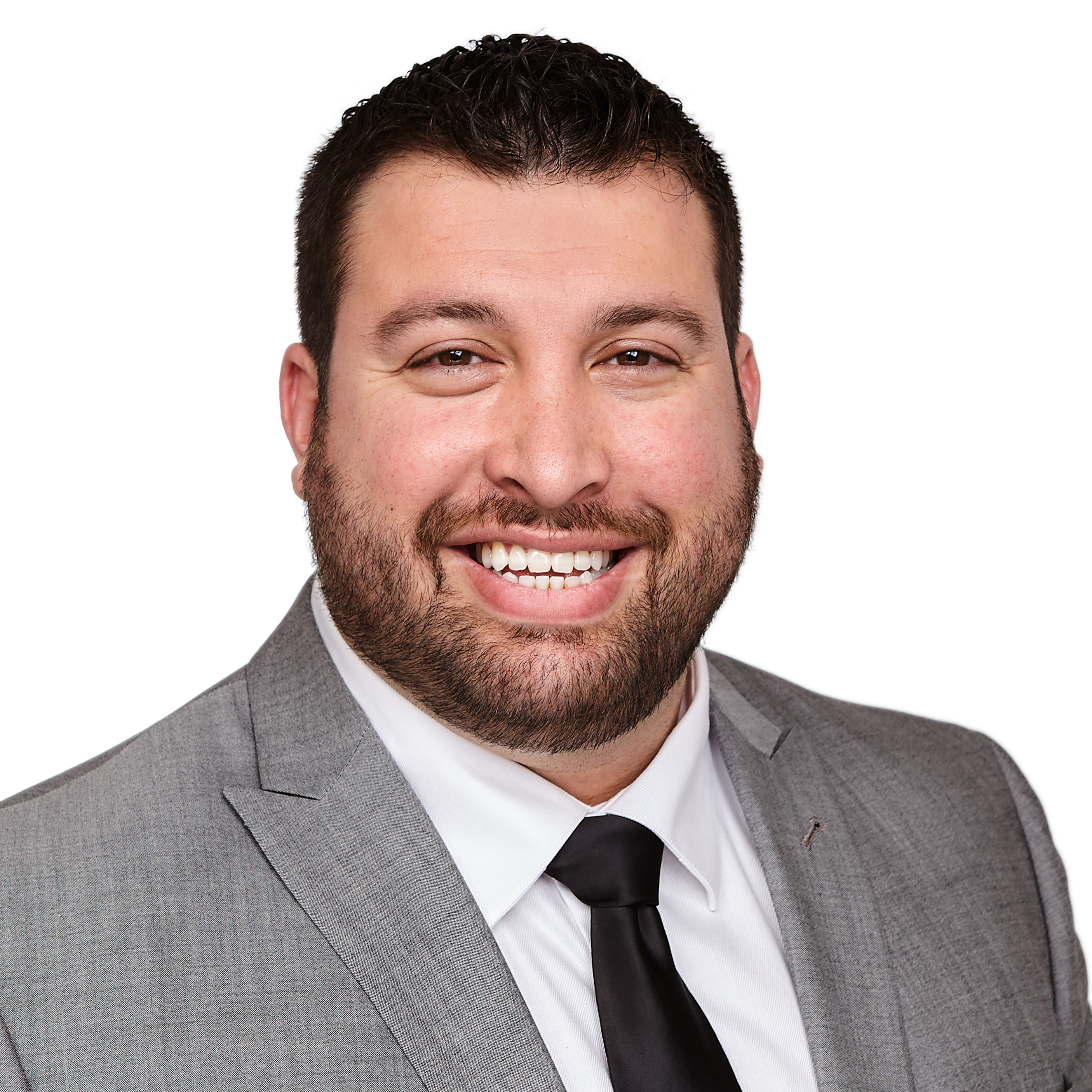 Contact Information
Master of Business Administration
BIOGRAPHY
William Megenney is responsible for the Salesforce administration and development at Pure Financial Advisors, Inc. He works closely with all the employees of Pure Financial to ensure a smooth, friendly and easy experience while using the Salesforce CRM.
Prior to joining Pure Financial Advisors, Inc., Will served in the United States Navy from 2002 to 2007 as a Gunnersmate Second Class. During his time in the Navy he was stationed in Sasebo Japan aboard the USS Harpers Ferry. He deployed to Iraq from 2004 to 2005 and also deployed in various operations all over the Pacific conducting Maritime Interdiction Operations with the NCVBSS Team. After the Navy, Will worked in security & education and then eventually began his Salesforce Career and became a certified administrator.
Will graduated from University of Phoenix with a Master of Business Administration Degree.