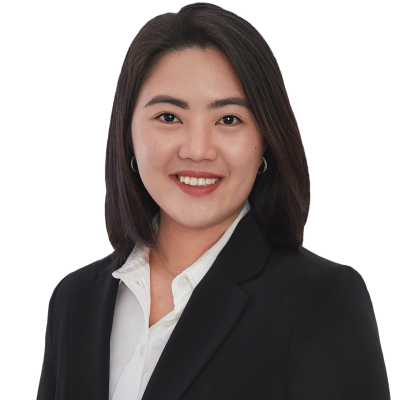 Contact Information
BIOGRAPHY
Vanessa is from the beautiful island of Guam, where "America's Day begins." She graduated from the University of Guam with a bachelor's degree in Business Administration with a concentration in International Tourism and Hospitality Management.
Prior to graduation, she was offered a position at an investment company where she changed her career and spent four years supporting multiple financial advisors, and developed a passion for providing excellent customer experience and building client relationships. She has worked as a Plan & Client services representative under the largest provider of retirement plan management services in Micronesia. A major accomplishment in this role was when she offered her knowledge, experience, and expertise to help build the newly established wealth management department. She was the first and only Advisory Services associate. Vanessa then trained the existing team members of the department whilst cross-training for the transactions/cash management department. She has gained great knowledge and experience through self-learning and researching. She enjoys challenges and easily adapts to change.
Before joining Pure, Vanessa focused on taking care of her baby and supporting her active-duty husband. In her free time, she loves to travel, explore the city, and spend quality time with her family.