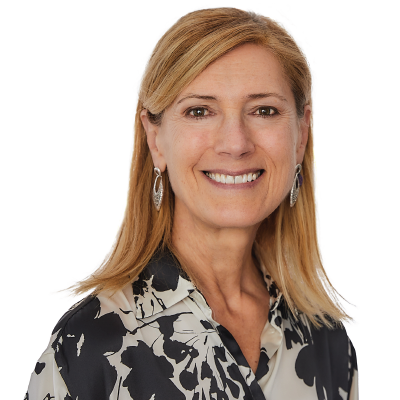 Contact Information
Chartered Financial Analyst®
Accredited Investment Fiduciary
BIOGRAPHY
Valerie has invested for clients and helped them build financial plans for more than 20 years. She co-founded Kaufman Kampe Advisors in 2007, which merged into Pure Financial in 2021. Her experience ranges from pension consulting to money management to corporate finance. A Chartered Financial Analyst since 1992, she is an active member of the CFA Society of Seattle and the Financial Planning Association.
Earlier in her career, Valerie was a principal and portfolio manager at several Seattle "buy-side" firms, including Sirach Capital Management, Badgley Phelps, and The Harris. She has managed equity and balanced portfolios for private and corporate clients and mutual funds. Valerie also has developed quantitative models to support tax management strategies, multi-generation trust distribution policies, and to evaluate portfolio performance.
Prior to these portfolio management roles, Valerie spent seven years at Russell Investments, researching investment managers, consulting to large public and corporate pension plans, and rebuilding and enhancing quantitative tools. From 2000 to 2002, she left the investment industry to become the Chief Financial Officer of Rhodes Architectural Stone, an international manufacturing company based in Seattle.
Valerie earned a Bachelor of Science degree in Economics from the Wharton School at the University of Pennsylvania, with a specialization in Finance. Valerie is a member of the Investment Advisory Committee for the Seattle Symphony Foundation, and the past Treasurer of the Board of Trustees of Lake Washington Girls Middle School, the Seattle Academy Parent Association, the Board of Trustees of Spruce Street School, and the Board of Trustees of Green Tree Early Childhood Center. A fifth-generation Seattleite, Valerie achieved the rank of black belt in Quantum Martial Arts, and she practices yoga daily. She also enjoys sailing, traveling, and skiing with her family.