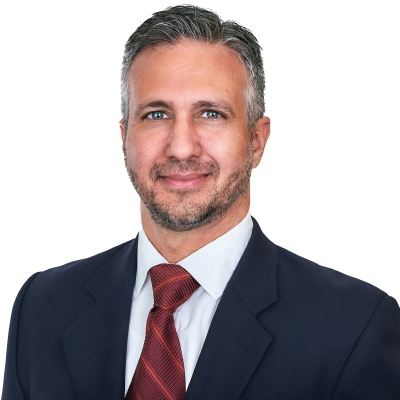 Contact Information
Master of Business Administration
BIOGRAPHY
As Chief Operations Officer and member of the Executive Team, Abbas is responsible for overseeing all operational aspects of Pure Financial Advisors, including business operations, HR, compliance, and technology. With his extensive experience in operations and strategy, Abbas enables operational teams to not only deliver reliable, scalable, cost-effective, and trustworthy experiences internally and externally but also enable operations to be a strategic differentiator to exceed customer expectations.
Prior to joining Pure Financial, Abbas was Senior Vice President at LPL Financial. He held strategy, operational, and product management roles. His biggest accomplishment was in building LPL's outsourced advisor services, which included Admin, Marketing, Business Strategy, and Technology services, as well as driving innovation to develop new services. These services operated nationally across a range of advisory firms enabling advisors to focus their time and energy on their end clients and growing their business.
Prior to LPL, Abbas has started several companies as well as held a variety of leadership positions in operations, innovation, and strategy positions at multi-national and early-stage organizations in the United States and abroad, both in Financial Services and other industries.
Abbas also serves on the advisory board of Wealthhawk, an early-stage Fintech in San Diego, and is active in the non-profit community focused on marine conservation and youth empowerment.
Abbas received an MBA from Stanford Business School and a Bachelor of Science in Engineering from the University of California at Berkeley. He lives in San Diego, CA, with his wife and their three children. They enjoy traveling, camping, and exploring San Diego.