Pure Financial Denver Office
The Pure Financial office is within walking distance of the Light Rail, which goes right into downtown Denver. No matter what direction you're coming from, we are easily accessible near the intersection of Interstate 25 and State Highway 88 freeway. Our cross streets of E Belleview Ave. and S Quebec St make us easily accessible. Plan a day after your meeting, as we're just a short drive from attractions, including the Fiddlers Green Amphitheatre, Denver Botanic Gardens, and Park Meadows.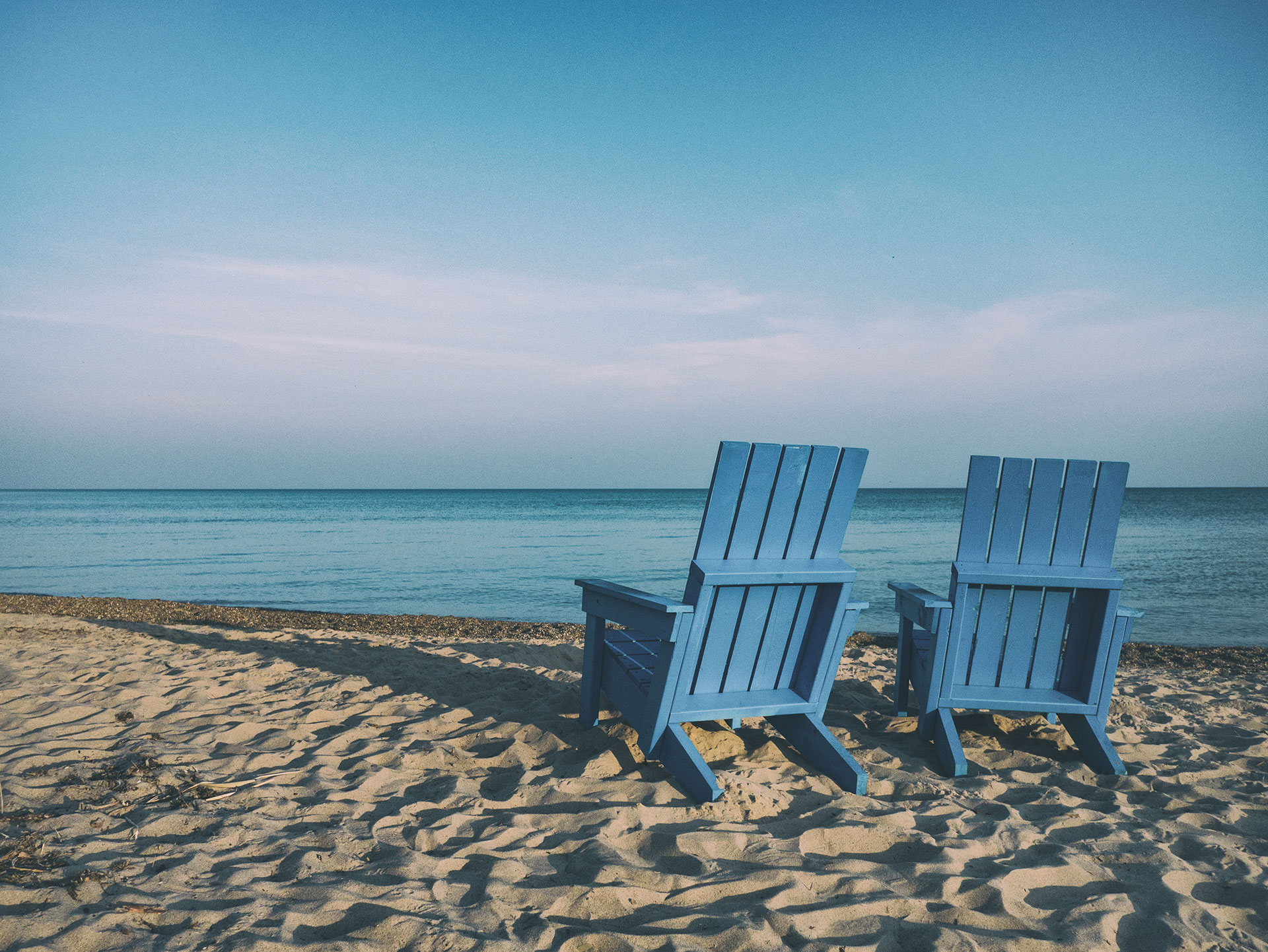 How Pure Financial Can Help You
The foundation of Pure's planning is rooted in decades of time-tested research. Pure Financial looks to financial science as the guiding light to form our strategies, gaining insights and inspiration from the work of Nobel laureates. Pure Financial prides itself on being investment advisors in San Diego, and wants to work with the residents of this county to build successful wealth preservation.
Pure Financial puts education at the core of everything we do. We strive to be a financial resource that people can turn to when they need a helping hand. Pure Financial collaborates with leading academics to provide education on financial strategies that work in the real world from retirement planning, tax planning and estate planning to investing, global diversification and portfolio rebalancing.