More
Purefinancial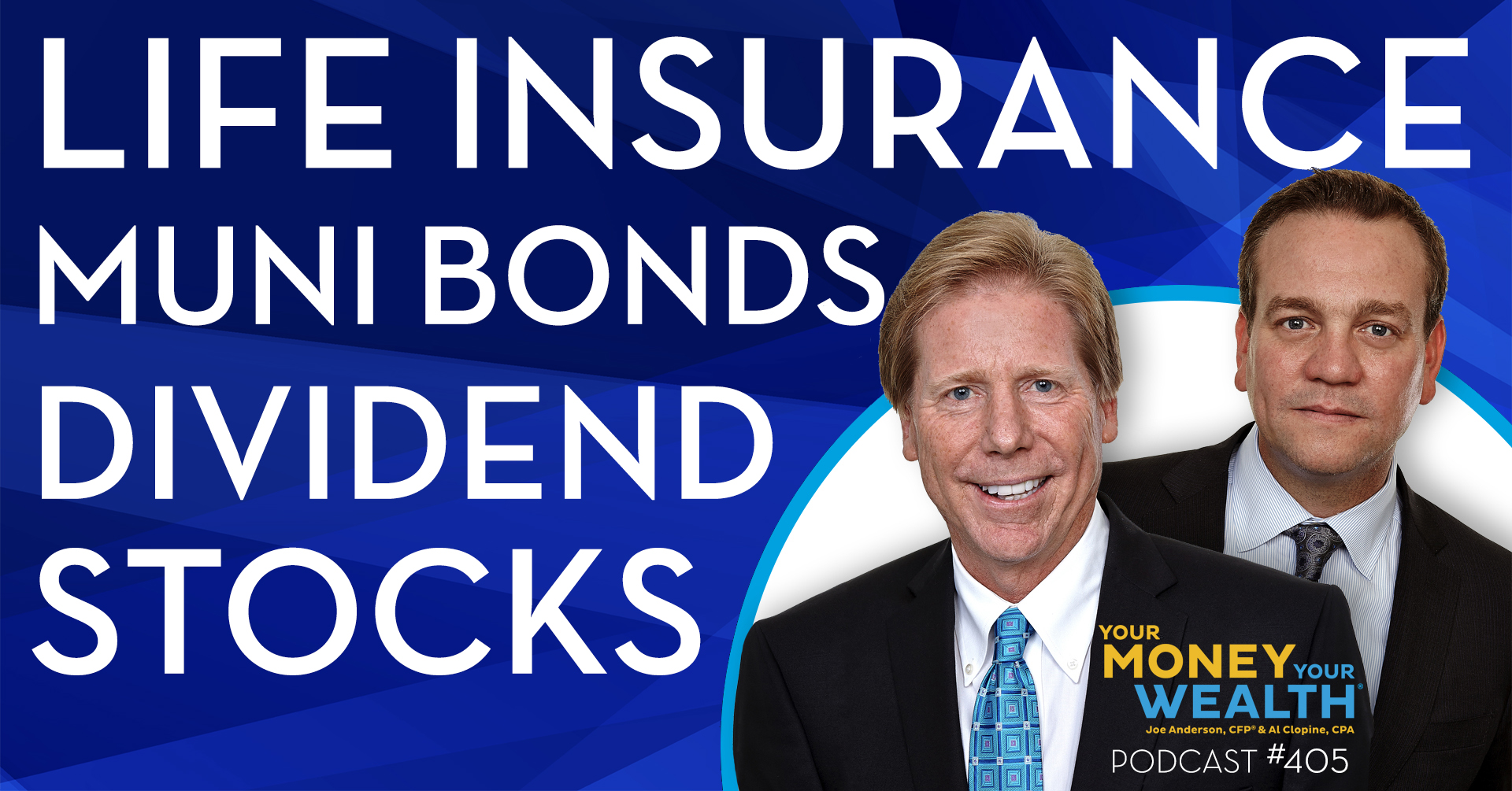 Joe and Big Al discuss LIRPs, or life insurance retirement plans, they spitball whether to take full pension survivor benefits or buy a life insurance policy, and whether to sell losing stocks for even bigger losers to take advantage of the 0% capital gains tax bracket. Plus, zero coupon municipal bonds and the de minimis rule, and target date funds as part of Paul Merriman's Two Funds for Life strategy. Finally, how do dividends figure into the 4% rule for retirement withdrawals, and should that 4% come from stocks or bonds?
Subscribe to the YMYW podcast Subscribe to the YMYW newsletter
LISTEN on Apple Podcasts | Google Podcasts | Stitcher | Player FM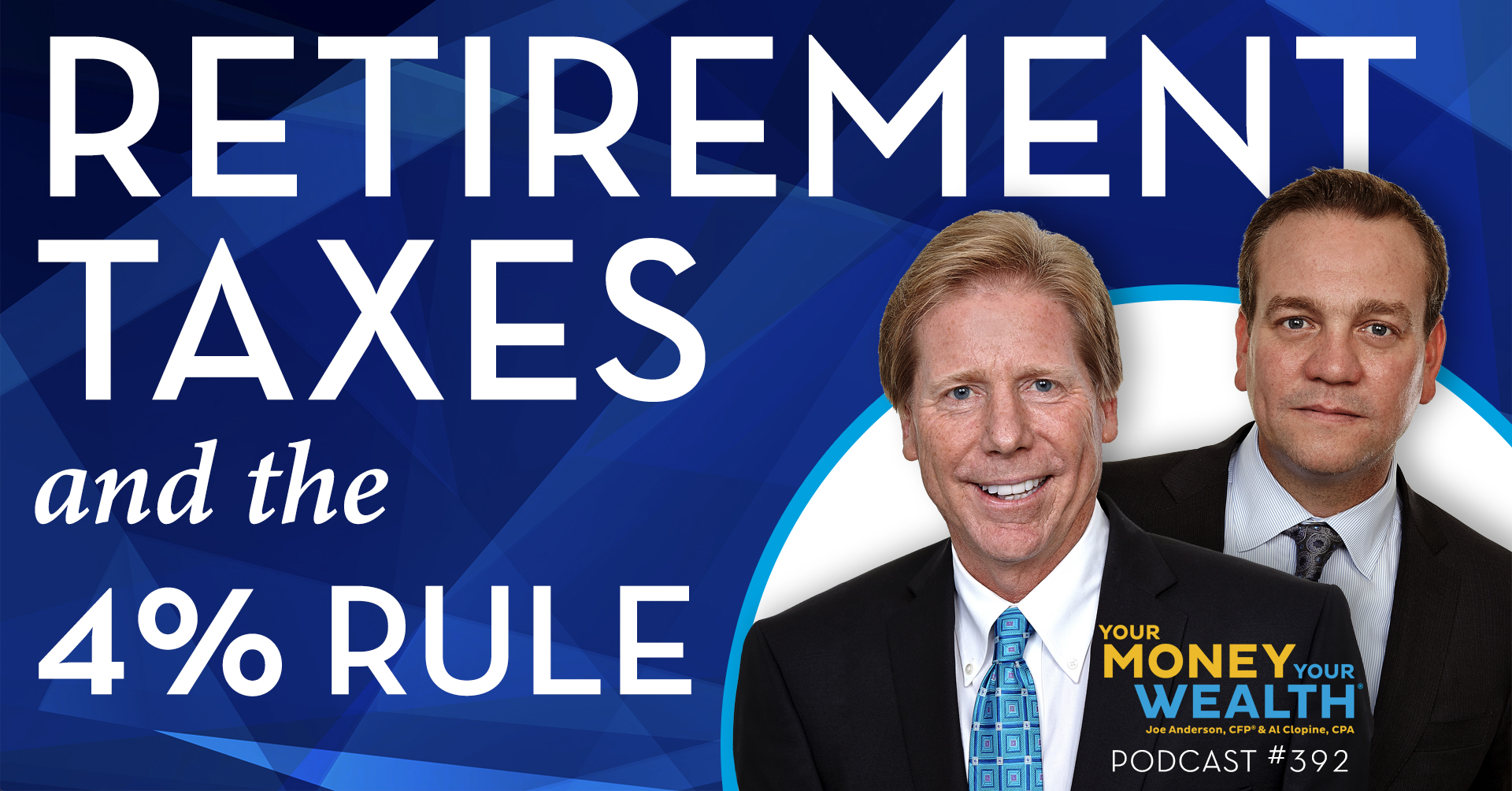 How do you determine how much you need in retirement when you factor in taxes, and how does the 4% rule apply? Has one YMYW listener spitballed retirement well enough to convince his wife that they can afford a new luxury truck? Can another YMYW listener take advantage of what seems to be a big opportunity to sell company stock, pay no capital gains tax, and do Roth conversions? Can Big Al's high school friend do a 1031 exchange to buy a rental property, make it his primary residence in 5 or 10 years, and pay no tax when selling? Is earned income from stock trading still taxable for Social Security if your LLC is in a trust? Finally, a compliment comes in, and Joe and Big Al assume it's for them. 
Subscribe to the YMYW podcast Subscribe to the YMYW newsletter
LISTEN on Apple Podcasts | Google Podcasts | Stitcher | Player FM