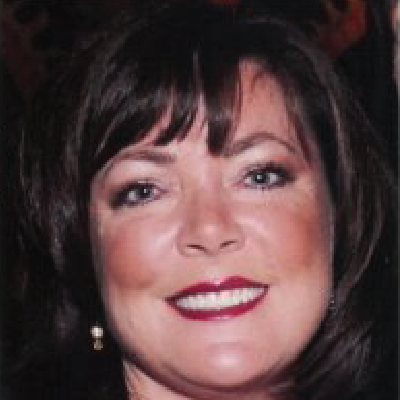 BIOGRAPHY
Erin Kathleen Jones, CFRE, CSPG is the Director of Gift Planning for the Salvation Army.
The Salvation Army has one agenda: to meet human need without discrimination. They assist approximately 30 million Americans annually, serve in 127 countries around the globe, have over 1.5 million members consisting of officers, soldiers, and adherents, and have been pursuing their mission since 1865.
Erin's Latest Contributions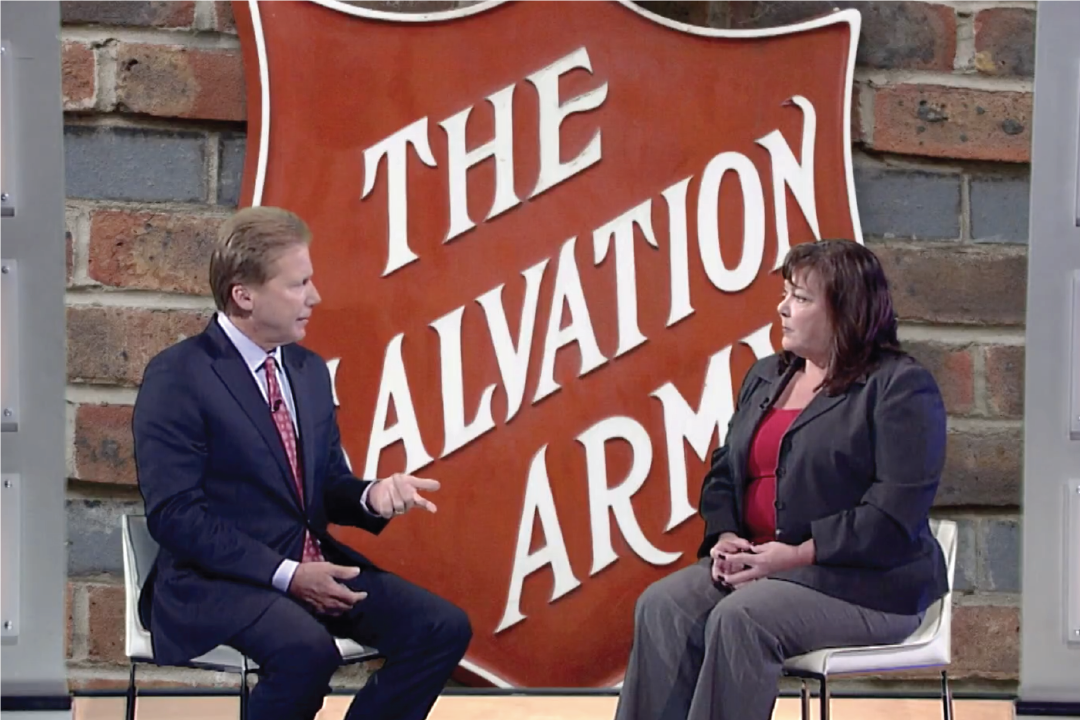 SEASON 4, EPISODE 20
Americans give billions of dollars to charitable organizations, but most people do not get the maximum benefit from their generous giving. Financial experts Joe Anderson and Alan Clopine reveal strategies so you can give to your favorite charities while getting the best bottom line benefits for your tax bill. Important Points: (1:10) – Financial Focus: […]
Erin Kathleen Jones, Director of Gift Planning for the Salvation Army and Alan Clopine, CPA explain bequests, charitable gift annuities, and charitable remainder trusts.