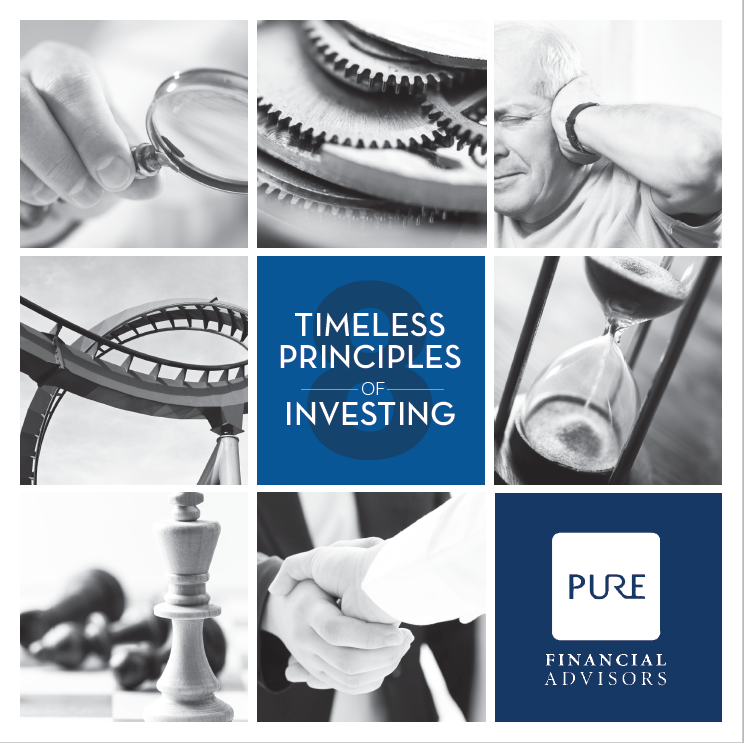 Want to learn 8 secret tips of successful investing? Markets are bound to fluctuate, but these investing principles will always apply. In this whitepaper, learn eight investing tips that will help you feel confident in your portfolio even when markets are volatile.
Key principles you will learn include:
How to avoid poor investment decisions
How to protect yourself from risk
How to grow your investments in all market environments
And more!