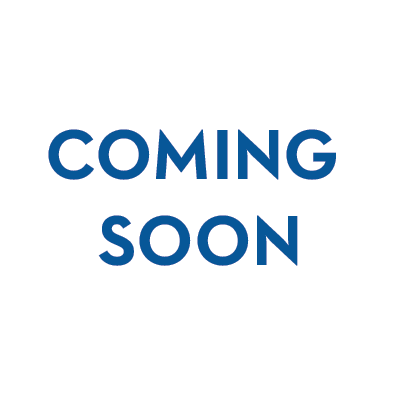 Contact Information
Certified Financial Planner™
BIOGRAPHY
Lori is a Senior Financial Planner for Pure Financial Advisors and serves her clients by providing comprehensive financial planning solutions and advice. Prior to joining Pure Financial Advisors, Lori co-founded and served as CEO of Kaufman Kampe Advisors where she brought the benefits of her institutional knowledge to individual investors. Kaufman Kampe Advisors was founded with the mission of providing sophisticated planning and investment strategies to individual investors who often lacked access to these—especially when combined with a high level of personal service.
As a top-level investment executive with over 35 years of experience in asset management and financial planning, Lori has served both institutional and high-net-worth clientele. She is a past member of the TIAA-CREF Board of Financial Advisors and the Board of Directors for FinanceXpert. She currently serves on the Seattle Symphony Foundation's Investment Advisory Committee. She also is a member of the Financial Planning Association and the CFA Society of Seattle.
Lori previously served as Chief Investment Officer for Laird Norton Tyee after holding a similar position at Northwestern Mutual Trust Company (an affiliate of Northwestern Mutual Life). Earlier in her career, she held several senior executive positions with Russell Investments, including Vice President of Manager Research, Senior Portfolio Manager, and Director of Alternative Investments. Lori also provided strategic corporate and consulting services while at Deloitte Consulting and Ford Motor Company.
Lori earned a Master of Business Administration degree in Finance from the Wharton School at the University of Pennsylvania and a Bachelor of Arts degree in Asian Studies from the University of Michigan. She is a Certified Financial Planner™ professional and holds a Series 65 license.
In addition to her native English, Lori speaks Mandarin Chinese and French. She has been an active volunteer for Team Survivor Northwest and the American Cancer Society's Reach for Recovery program and recently has signed up to begin fostering dogs for the Seattle Humane Society. Outside the office, you will find her in the mountains hiking, skiing, and cycling with family and friends.