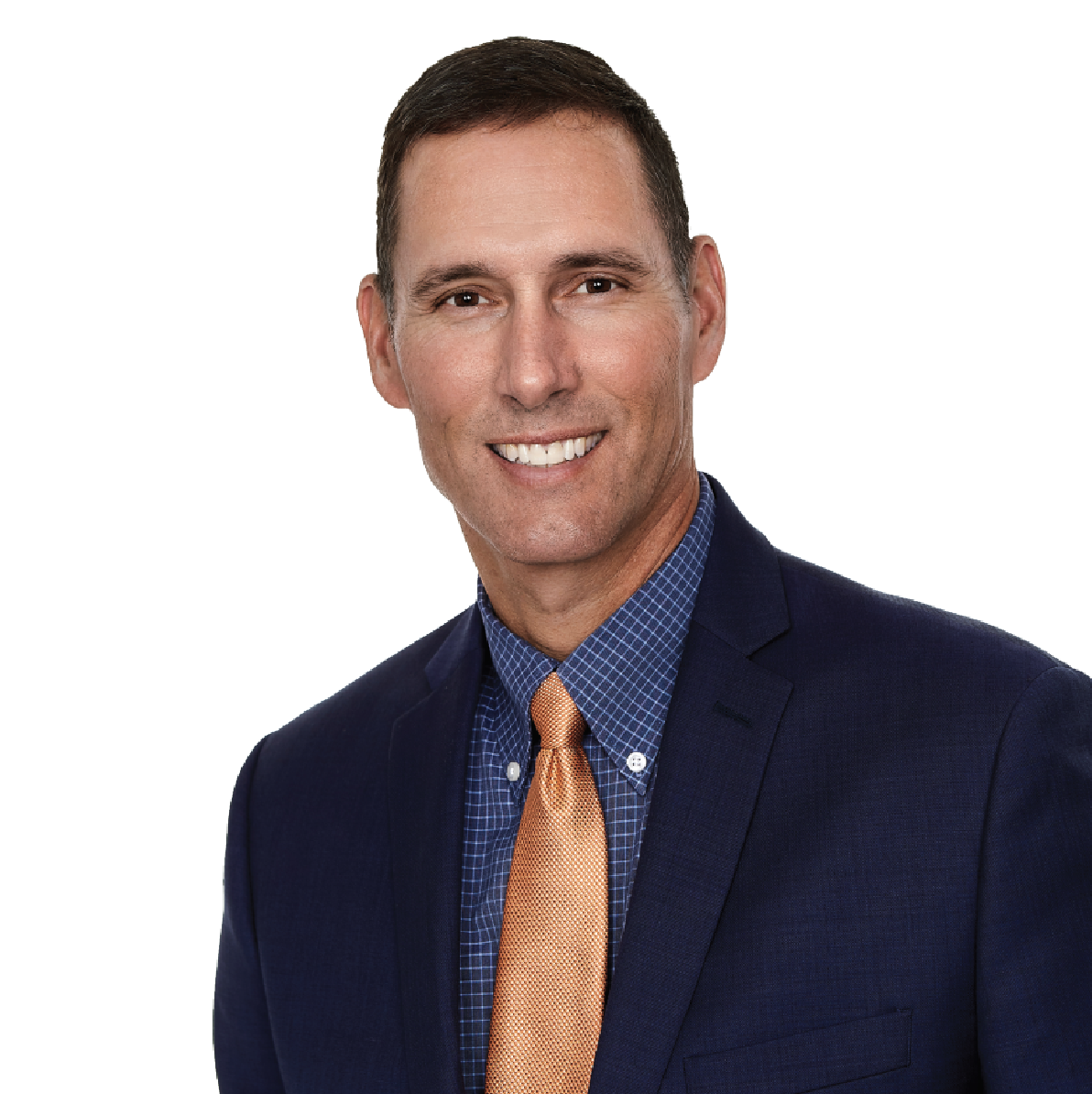 Contact Information
BIOGRAPHY
Joe is a Financial Planning Strategist for Pure Financial Advisors. Prior to joining our Planning Department, Joe was the owner of an insurance brokerage firm in Atlanta, Georgia specializing in benefits for individuals and small businesses.
Joe started his career in finance in 1994 as a Registered Representative with New York Life marketing various investment products to high net worth individuals.
Originally from Boston, MA., Joe earned several engineering degrees from Georgia Tech and an MBA from Georgia State University.
Joe and his wife Crystal enjoy working with animal rescue organizations and volunteering with Habitat For Humanity.