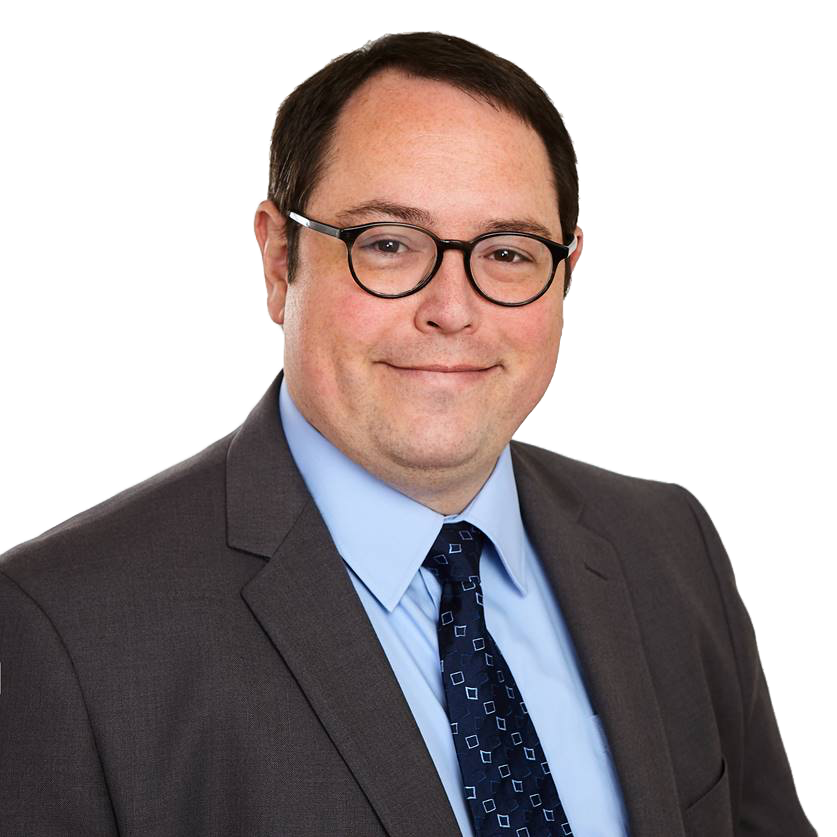 Contact Information
Certified Financial Planner™
Accredited Investment Fiduciary
BIOGRAPHY
Jason has been involved in the financial services industry as an advisor and financial educator for more than ten years. Prior to joining Pure Financial Advisors, Jason taught in the Financial Planning program at the University of Redlands and helped design a similar program at Grantham University. He is especially happy to see former students successfully enter or advance in the financial services industry. He was also a contract Financial Counselor for two years in the Survivor Outreach Services division within Army Reserve Family Programs; a role which allowed him to provide financial information to the surviving families of fallen service members, an extremely rewarding experience.
Jason is happy to have the opportunity to use his interest in teaching to offer seminars for Pure Financial in the Los Angeles area and throughout Southern California in addition to his other duties at the firm. Jason has held the FINRA Series 7 and 66 licenses and maintains the CERTIFIED FINANCIAL PLANNER™ certification and Accredited Investment Fiduciary® certification.
During his free time, Jason enjoys visiting improv and standup comedy venues. He is also a fan of mystery novels, especially crime fiction based in Los Angeles. Having attended college and graduate school in Music, he remains an active Saxophonist and enjoys working with other musicians.
Jason's Latest Contributions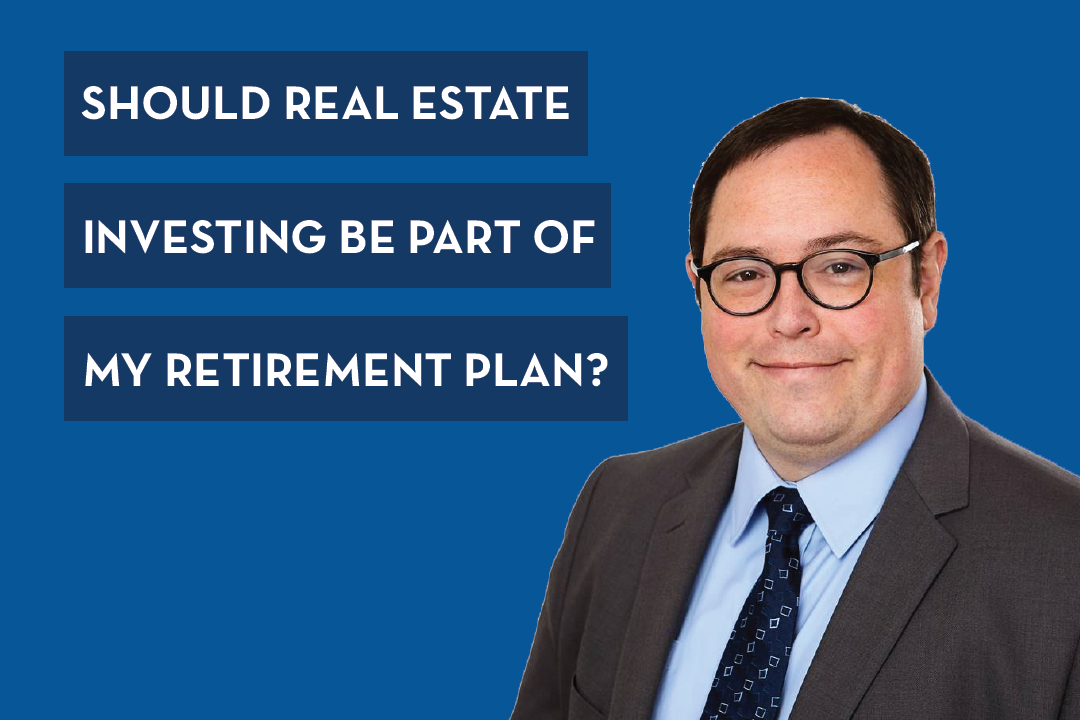 Financial Educator Jason Thomas, CFP® of Pure Financial Advisors outlines some of the advantages and methods for using rental real estate as a part of your financial plan in retirement. Transcript: Today we're going to discuss if real estate should be part of your retirement plan and for many investors, the answer may be yes. […]