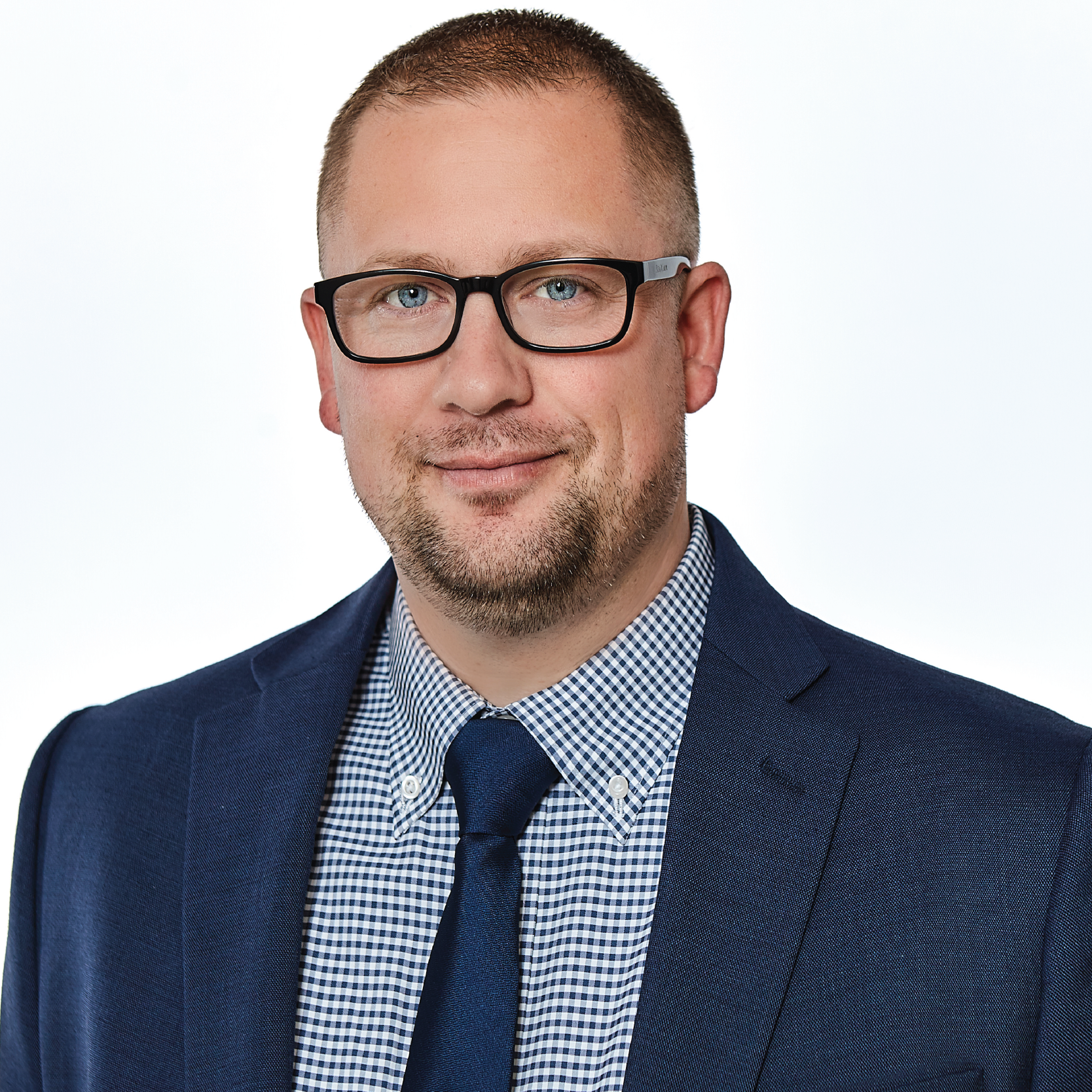 Contact Information
BIOGRAPHY
As the IT Manager for Pure Financial, Jake administers and leads the day to day operations concerning Pure Financials' IT infrastructure. This is to include Servers, Network Operations, Cyber Security and software requirements company-wide. Jake joined the Pure Team to help build a growing company and contribute to a vital business role within San Diego's financial sector.
Before joining Pure Financial Advisors, Jake served as a Field Technician / Jr Systems Administrator for National University, where he obtained his undergrad in Information Technology Management and his graduate in Cyber Security and Information Assurance.
He served honorably in the United States Navy as a Master-at-Arms for approximately eight years, completing three deployments, two campaigns, and various Joint Taskforce Operations as a Security Forces Specialist.