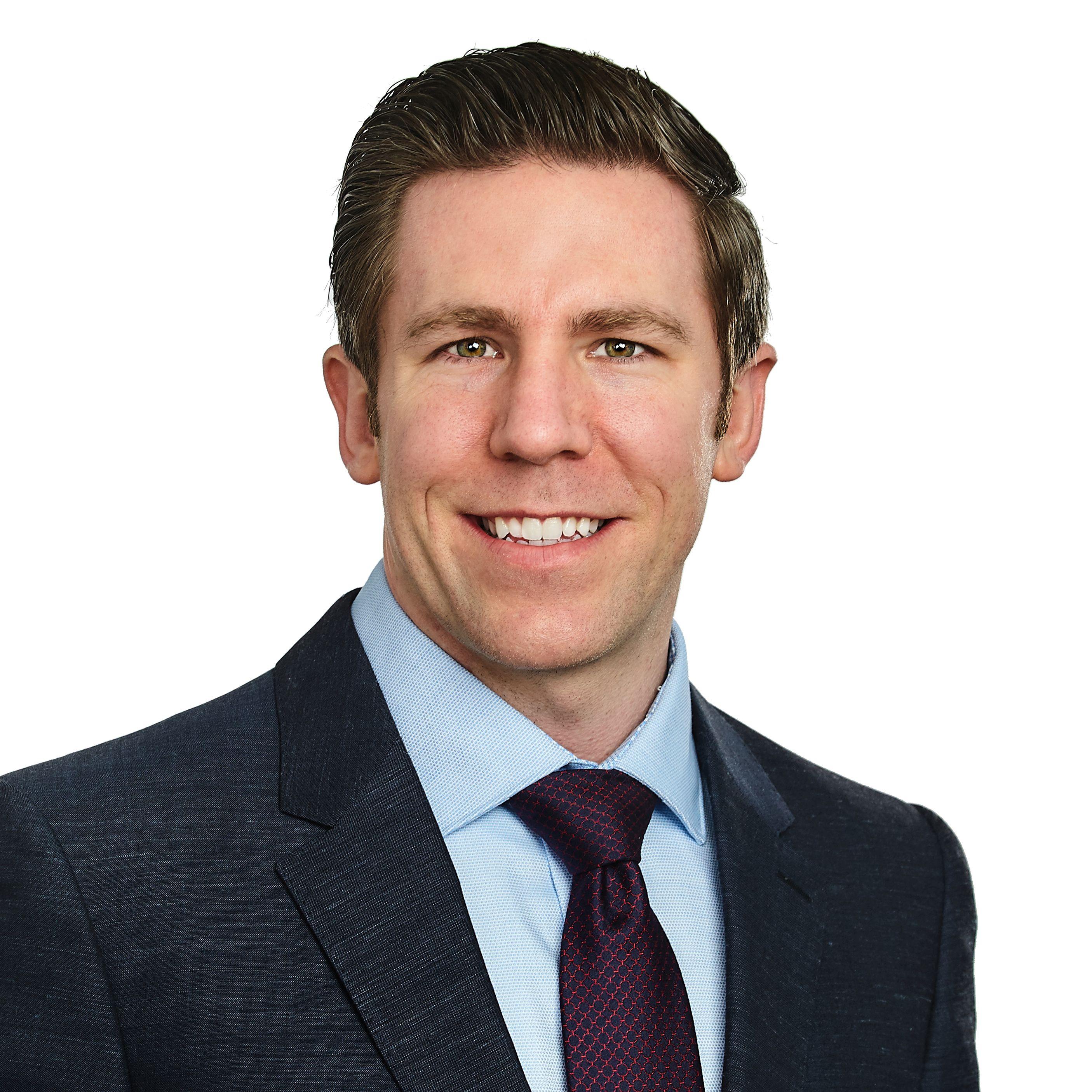 Contact Information
Certified Financial Planner™
Accredited Estate Planner®
Chartered Life Underwriter®
Accredited Investment Fiduciary
BIOGRAPHY
Eric has been helping families and business owners reach their financial goals for over 12 years. Prior to joining Pure Financial Advisors, Eric was a partner of a private financial planning firm in the Northeast. He was also a speaker for two years in New York City to a group of financial advisors and insurance agents on topics such as building an integrated retirement income plan for clients. Eric is a CERTIFIED FINANCIAL PLANNER™, Accredited Estate Planner® and a Chartered Life Underwriter®. He has also served as a pro-bono financial expert for a personal injury case, which went on to win a near state record setting settlement.
Eric is experienced in retirement cash flow analysis, estate planning, real estate, investment management and various insurance products and strategies. He graduated Cum Laude from the University of New Hampshire with a B. S. in Business with a concentration in finance. Additionally, Eric is a Veteran of The United States Army, with an honorable discharge as a SPC E4, with a prior MOS of 51B. He has been active with various charitable organizations including Easter Seals Veterans Count Club of New Hampshire, The Ronald McDonald House in Boston and many others.
During his free time, Eric enjoys spending time with his wife Sarah (a CA native), and his daughter Sophia. He is an avid auto enthusiast, foodie and enjoys traveling and snowboarding.
Eric's Latest Contributions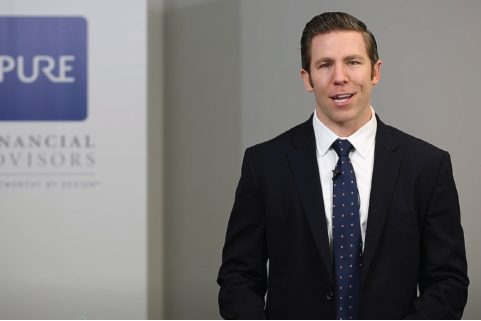 Don't make this costly RMD mistake. Eric Hamel, CFP® explains this penalty regarding required minimum distributions.