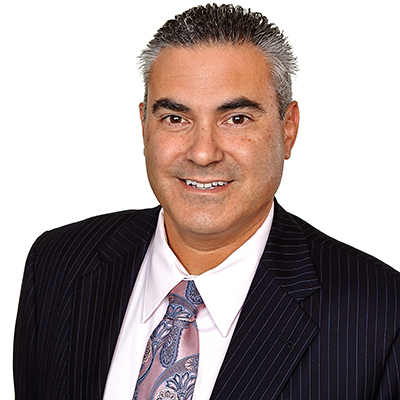 Contact Information
BIOGRAPHY
Brett currently works closely with our financial planners and develops long-term tax strategies for our clients. Before joining the firm in 2013, he worked for a large national brokerage firm as a Retirement Plans / IRA Specialist. He was able to provide guidance to financial advisors and their clients concerning the rules and regulations enforced by ERISA and the IRS.
Brett earned his Bachelor of Business Administration as an International Business Major and subsequently earned his Master of Science in Accountancy. He currently holds a CPA license with the California Board of Accountancy, two retirement plan designations with the College for Financial Planning, and one with the Institute of Certified Bankers.
He is a third generation San Diegan and a huge local sports fan. For outdoor fun, he especially enjoys his tennis group and just hanging out with friends. First and foremost however, he is a family man and truly enjoys spending time with his wife and two young children
Brett's Latests Contribution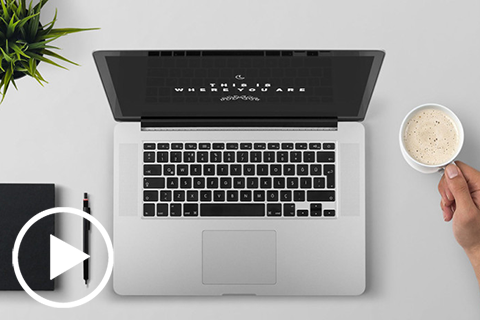 It's tax season! Your biggest expense throughout your lifetime will likely be taxes. Learn last minute tax-saving tips to save you money this year.