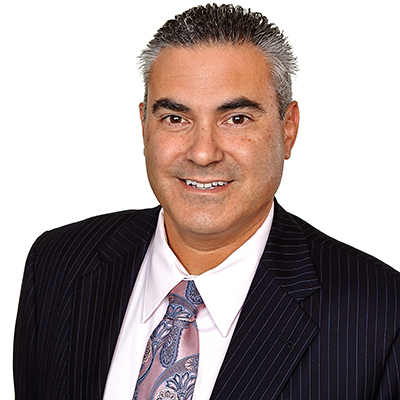 Contact Information
Certified Public Accountant
Certified IRA Services Professional
Chartered Retirement Planning Counselor℠
Chartered Retirement Plans Specialist℠
BIOGRAPHY
Brett currently manages the tax department and works closely with our Certified Financial PlannerTM Professionals (CFP®s).  He reviews tax strategies and provides tax projections to show the value of recommendations.  Brett is also the subject matter expert for the Pure team and educates and updates various departments on tax and retirement plan regulations.  Before joining the firm in 2013, he worked for a large national brokerage firm as a Retirement Plans/IRA Specialist.  He was able to provide guidance concerning the rules and regulations enforced by the Department of Labor (DOL) and the IRS to Registered Investment Advisor (RIA) firms across the nation.
Brett earned his Bachelor of Business Administration as an International Business Major, and subsequently earned his Master of Science in Accountancy.  He currently holds a CPA license with the California Board of Accountancy, two retirement plan designations with the College for Financial Planning (CRPS® & CRPC®), and one with the Institute of Certified Bankers (CISP®)
He is a third generation San Diegan with a wife and two children.  For fun, he enjoys time with his tennis group and simply hanging out with family and friends on the weekends.
Brett's Latest Contributions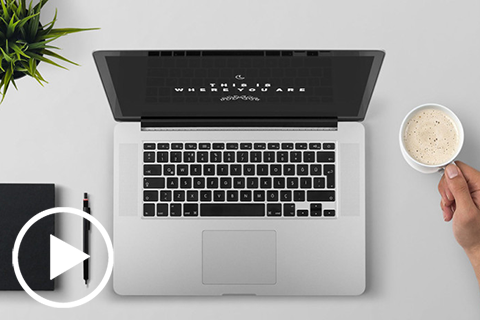 It's tax season! Your biggest expense throughout your lifetime will likely be taxes. Learn last minute tax-saving tips to save you money this year.