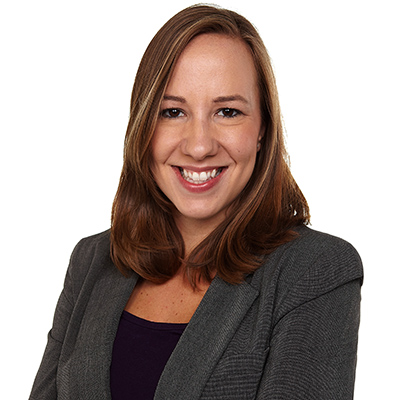 Contact Information
Certified Financial Planner™
BIOGRAPHY
Ashley currently serves as a Financial Planning Manager for Pure Financial Advisors, Inc. where she works directly with the financial planning team and advisors to develop tailored financial strategies to help clients meet their retirement goals in a tax efficient manner. Prior to joining the Pure team, Ashley spent three years at a large boutique financial advisor firm in San Diego providing operational support for relationship managers.
Ashley earned her degree from San Diego State University's College of Business Administration with a degree in Finance Planning and Services in 2008 and was also awarded the Claritas® Investment Certificate* in 2014. In addition, Ashley obtained the Certified Financial Planner™ designation in 2015.
Ashley lives in San Carlos and is an active member in her church community. She has been married to her husband Mark since 2010 and in her free time, she enjoys hiking, reading, traveling and spending time with friends and family.
* Claritas® and Claritas Investment Certificate are trademarks owned by CFA Institute