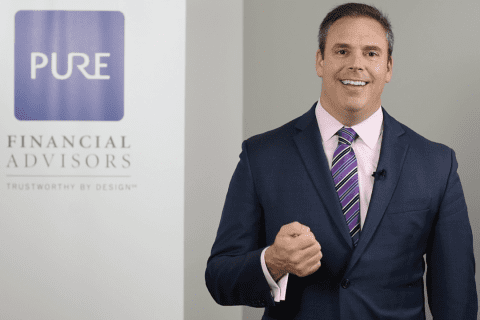 A very common question many people ask is, "What should I be investing? What should I be saving and putting into a money market account or a CD?" It depends on your goals, your time horizon, and tolerance for risk.
Transcription:
So the question of the day is, Should I be investing?"
And the answer is No.
All right, obviously … Read more