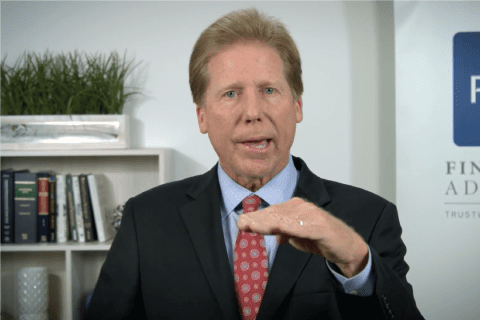 Income taxes are never simple and the capital gain taxes are no different. Learn how to understand the new capital gain tax rates.
Transcription
Did you know that there is a zero percent capital gains rate? Well, I'm going to tell you how to pay zero taxes on your capital gains.
But first, what is a capital gain?
Well, … Read more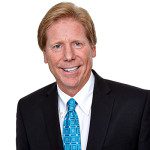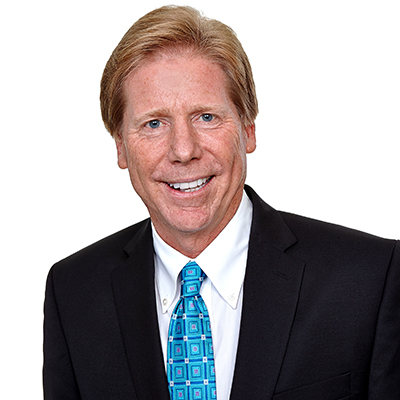 Alan Clopine