This lively city offers amazing weather, beautiful scenery and delicious food. Take it all in this month by checking out these events below.
---
Saturday, June 11 at 7 a.m.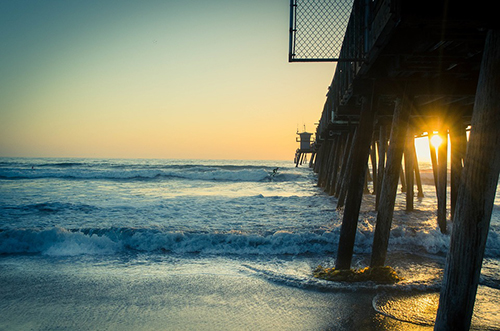 Get yourself in shape, practice your stroke, learn the motions of the waves and you'll be in good company when the pier swim arrives. Join or watch this annual tradition as groups of swimmers from 12 years old and up swim approximately 1/2 mile around the Huntington Beach Pier.
Cost: $25
Pay on day of event
Huntington Beach Pier
1 Main Street
Huntington Beach, CA 92648
---
Tuesday, June 14 from 6 p.m. – 7 p.m.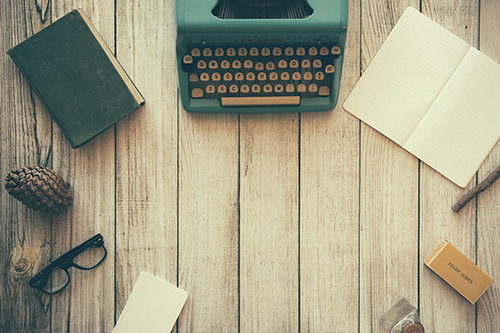 Nicole Newman, Attorney at Law, will lead attendees through an educational estate planning workshop that will cover some of the most common estate planning mistakes you should avoid. Join us as we cover proper estate planning strategies and learn how you can leave a lasting legacy for the ones you love. Attendees will learn: how to protect assets from probate, the pros and cons of wills vs. trusts and much more.
Cost: Free
Orange Coast College
Fine Arts Building, Rm 116
2701 Fairview Rd,
Costa Mesa, CA 92626
---
Saturday, June 18 at 5:30 p.m.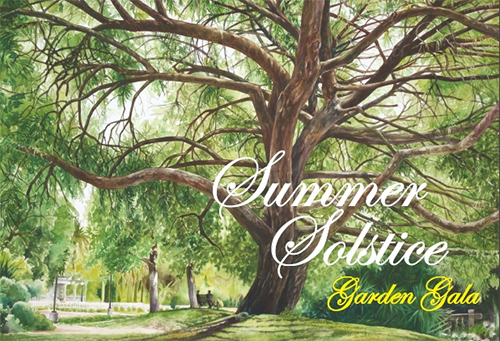 This annual event raises support for environmental education, plant conservation and the gardens of Fullerton Arboretum. Guests will enjoy an evening "under the stars" with delicious food, fine wines and musical performances in the gardens of the Arboretum at CSU Fullerton. The evening starts with a reception and silent auction at 5:30 p.m. then dinner on the Orchard lawn at 7:00.
Cost: $125
Fullerton Arboretum (on the CSUF campus)
1900 Associated Road
Fullerton, CA 92831
---
Saturday, June 25 from noon – 7 p.m.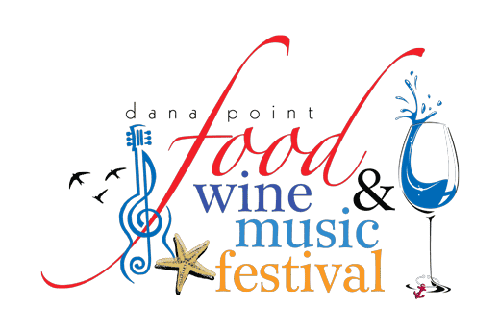 In its fourth year, the Dana Point Food, Wine & Music Festival is back with popular demand! It doesn't get much better than a summer day filled with live music, local food and amazing drinks. Restaurants in attendance will provide their own menus and pricing. Bring the whole family (there's a kids fun zone) and enjoy this Saturday for the books.
Cost: Pricing depends on which package you choose
Sea Terrace Park
Dana Point, CA 92629
---