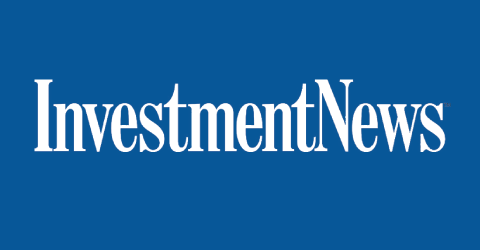 Investment News Ranks Pure Financial 33rd Largest Registered Investment Advisor (RIA) in CA & 184th RIA in the Nation
The Investment News RIA Ranking included 1,720 firms listed with over $100MM in AUM. According to Meridian-IQ, as of May 2015, there are approximately 32,736 RIA firms in the country.
Methodology: Rankings are based on assets under management (AUM).
View full list of top California RIA firms