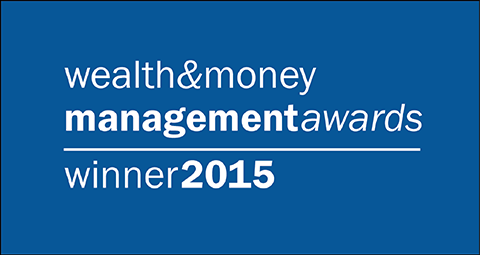 Wealth & Money Management has honored Pure Financial Advisors, Inc. with the "Best for Income Management Services – California" award. This award signifies the level of excellence, achievement and innovation that Pure has maintained in its business practice. With the announcement of the 2015 winners, Wealth & Finance Magazine states:
"These prestigious awards are all about the individuals, firms and departments whose dedication and commitment in all aspects of the role have seen them achieve stellar results for their clients, whether assisting with managing their wealth, planning for the future of their business or their family or providing more general–but no less vital–advice"
Competing with tens of thousands of nominees and some of the top performers in the global landscape, Pure proudly accepts this prestigious award and continues its dedication to providing an incomparable client experience. Pure currently manages over $1.2 billion in client assets.